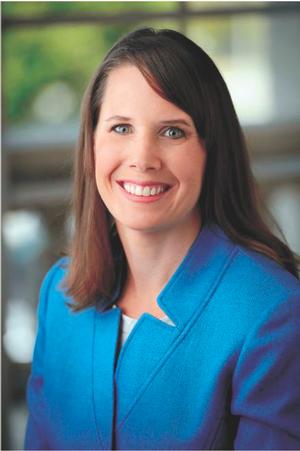 Kristen
Smigelski, RICP®
Financial Advisor
Kristen brings over 20 years of experience to the financial services industry since graduating from Florida State University with Bachelors of Science in Finance and Multinational Business.  She began her career on Wall Street joining NatWest Bank and the Alternative Investments group of CIBC Oppenheimer as a Jr. Financial Analyst; eventually earning her way to Assistant Vice President within the group.  She then left New York to work at Bridgewater Associates in Westport, CT as a Financial Accountant.  This allowed her to continue to work in hedge funds but also expand her knowledge of financial products and financial analysis. In 2002 she started a family and in 2003 moved to Jupiter, Florida. 
Since 2005 she has been with RB Financial Advisors, a small boutique financial planning firm in Juno Beach, Florida.  There she started as an Office Manager, servicing the clients of the firm and is now a Financial Representative holding her Life & Health 215, Series 6, 63 and 65 licenses.  She helps her clients with net worth planning, retirement income planning and protection planning.  She most recently earned the RICP® designation from the American College.  This designation allows Kristen to advise and council her clients on how to create sustainable retirement income.  She is also currently working to earn the CERTIFIED FINANCIAL PLANNER™ certification in July 2019. Her goal is to impact her client's lives beyond their balance sheet and achieve financial peace of mind. 
Kristen currently lives in Jupiter, Florida with her husband and two sons.  She enjoys being involved in her children's school, kayaking, fishing and traveling.